Regular price
₹ 1,648.00
Sale price
₹ 1,071.20
Unit price
per
Sale
Sold out
🧴 Face Wash for Dry Skin: Moisturizes and cleanses with natural ingredients, reducing dryness, redness, and fine lines. No plastic bottles! <br>
🌿 Face Wash for Oily Skin: Deep   cleanses and controls excess oil, preventing breakouts. <br>
♻️ Bamboo Soap Tray: Sustainable and durable soap dish, handcrafted in India, promotes bar longevity. Adds a natural touch to your bathroom.<br> loll pakora hai!!
How To Use

Wet your face with water.
Rub the Prezerve Face Wash bar for your skin type between your hands to create a lather.
Apply the lather to your face in a circular motion, avoiding the eye area.
Rinse thoroughly with water and pat your face dry.
Place the Prezerve Face Wash bar on the bamboo soap dish to allow it to dry and extend its life.

How To Store

Store in a cool and dry place, for external use only. Discontinue immediately in case of any rash or skin irritation. Natural ingredients may change color over time but won't lead to efficacy loss.
Shelf Life

Six months after opening the packaging.
Additional Information

Manufactured By: Naturis Cosmetics Pvt.Ltd., 1, EPIP, SIDCO Industrial Complex, Baribrahmana, Jammu – 181133 | Mfg. Lic. No. JK/21-22/COS-8/334

Marketed By: Ika Aan Essentials Pvt. Ltd., 61/62 C, Ganj Gardens, Lucknow, 226024

DISCLAIMER: Store in a cool and dry place. For external use only. Though unlikely, discontinue immediately in case of any rash or irritation on the skin. Natural ingredients tend to change colour over time but don't lead to efficacy loss.
Star Ingredients
View full details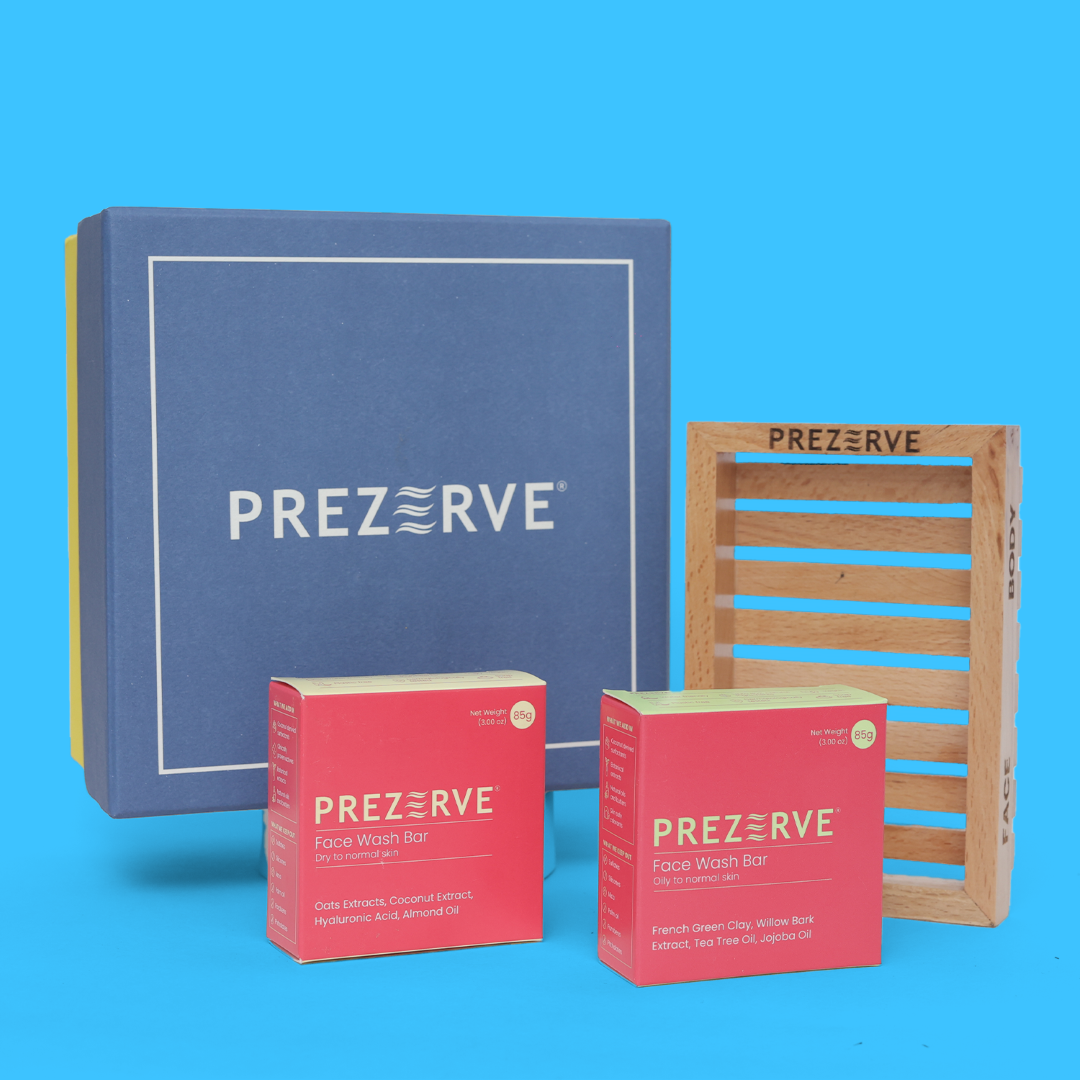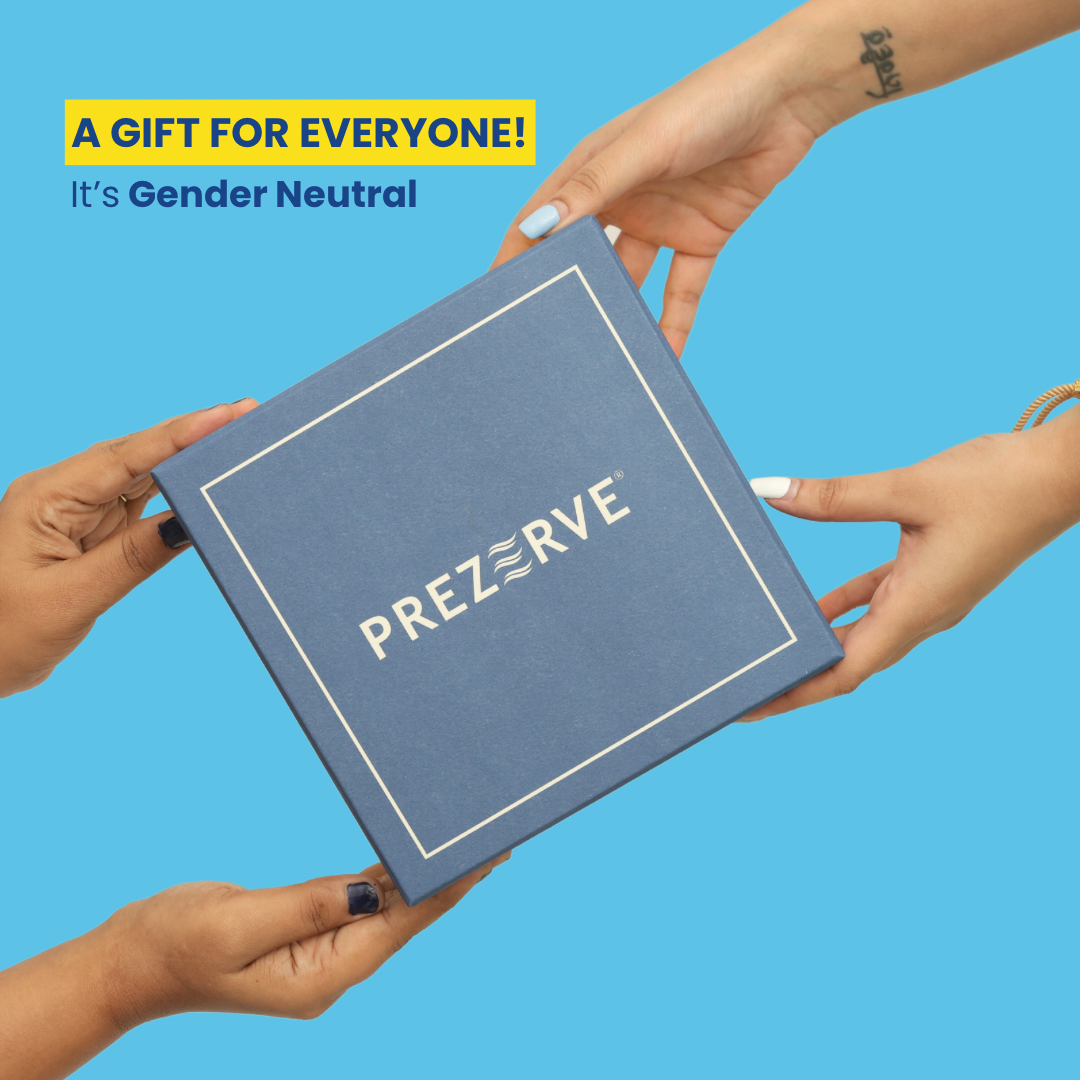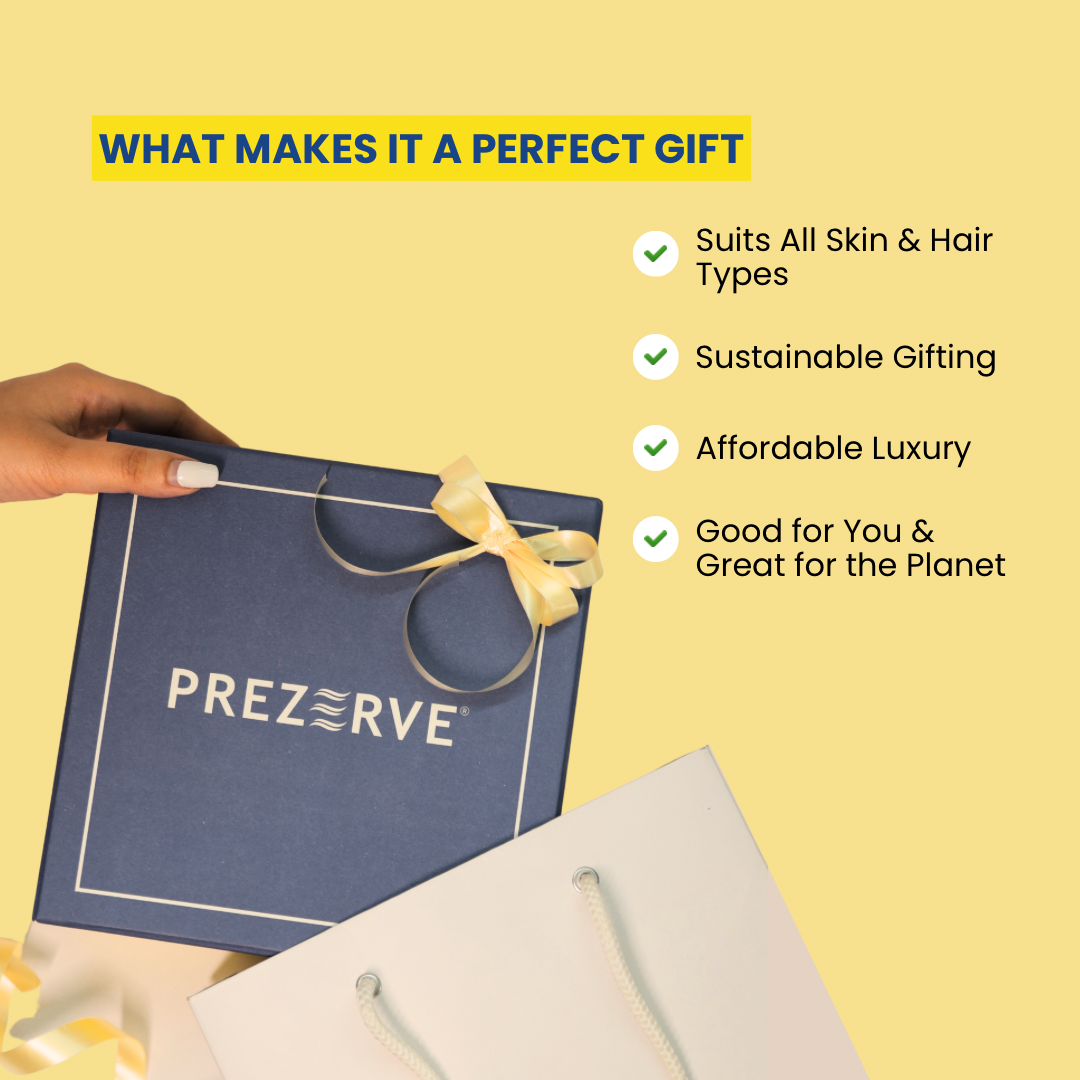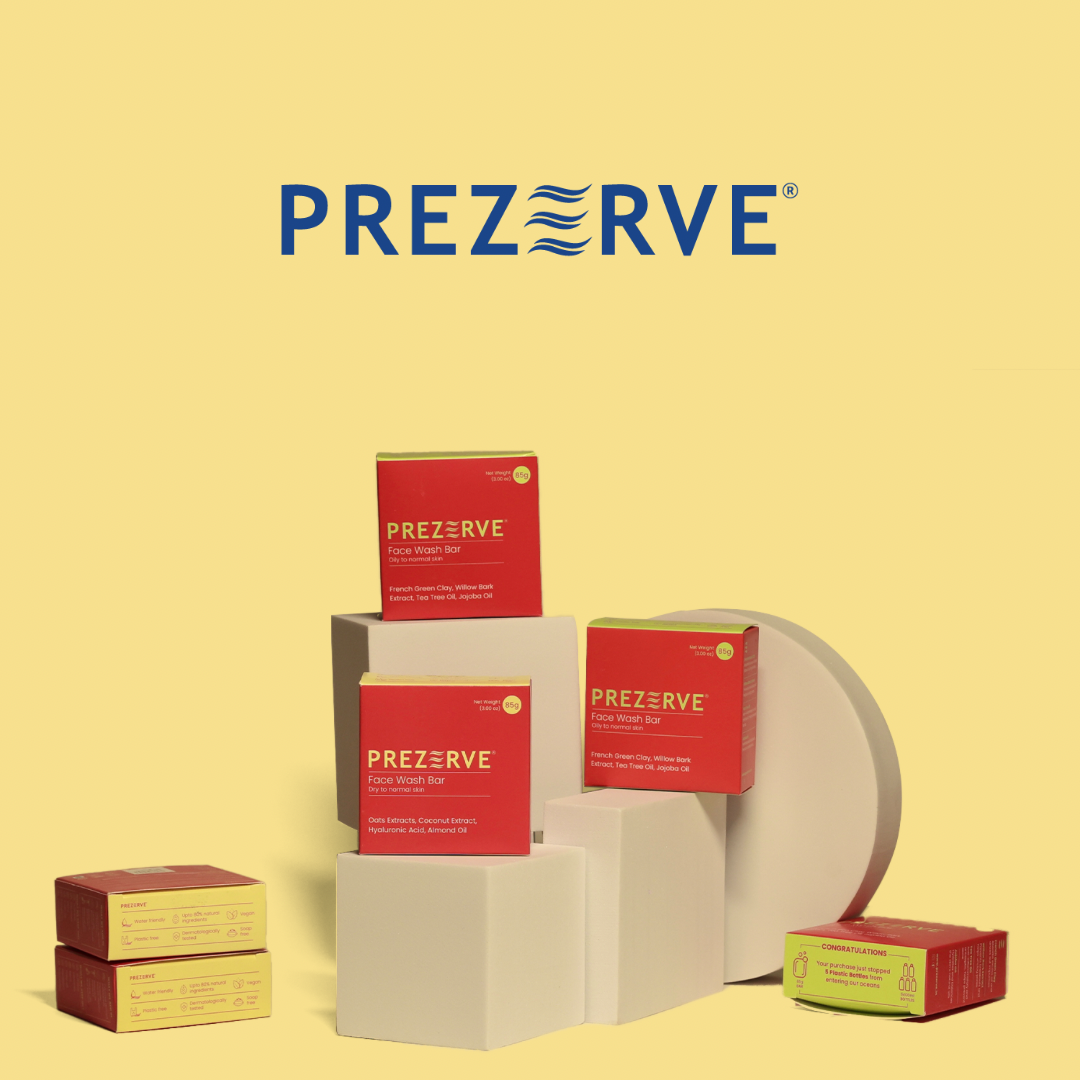 Perfect combo for me and my husband
This combo has both the face washes, my skin is dry and my husband's skin is oily, so this combo is a perfect fit for us. This comes with a bamboo dish also.
Filled with natural ingredients
This is very pure and effective on my skin. Removes black heads.. Definitely give it a try..
Cost efficient
Being a student, this has been my saviour. This was so under my budget, like literally. I can afford this with my pocket money.
Budget friendly
This is budget friendly and is cost efficient.
It's very reasonable price for this combo pack
I already used this face wash.very effective.i am very glad to see in combo pack with eco-friendly bamboo dish on reasonable price go for it.