Meet Our Founders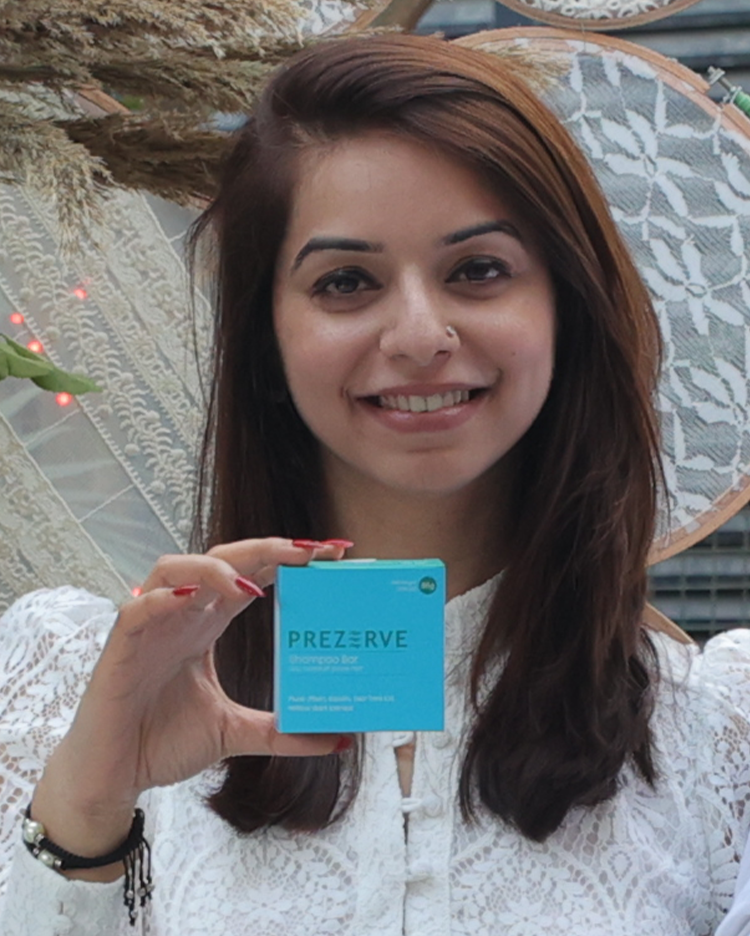 Dolly Suri
A mother of two and passionate entrepreneur, is the face behind Prezerve. Her vision is to create a self-care company that is environmentally friendly. With a degree in economics from SRCC, New Delhi, and TISS, Mumbai, as well as experience in consulting for family businesses in India, Dolly is uniquely qualified to lead Prezerve in today's digital world.
Sagar Suri
Sagar has over 12 years of experience in the beauty and personal care industry, having grown up in a legacy perfumery business house and studied at ISIPCA University, Paris. With his substantial experience in India and overseas, Sagar is well-positioned for success in Prezerve's journey
Abhipriya Mishra
Abhipriya, with 12+ years of experience developing and launching over six beauty brands in India, is an excellent product formulator and cosmetologist. She has an excellent grasp of the evolving needs of beauty and personal care in India and overseas from her studies at ISIPCA University, Paris.